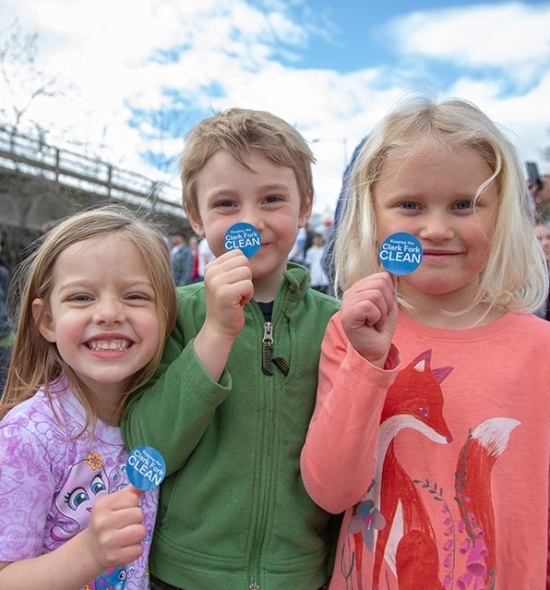 Our Funding
The Louis L. Borick Foundation provides around $3.5 million in grants each year to nonprofit organizations working in communities across California, Montana, and Texas in one of our six program areas.
Grantmaking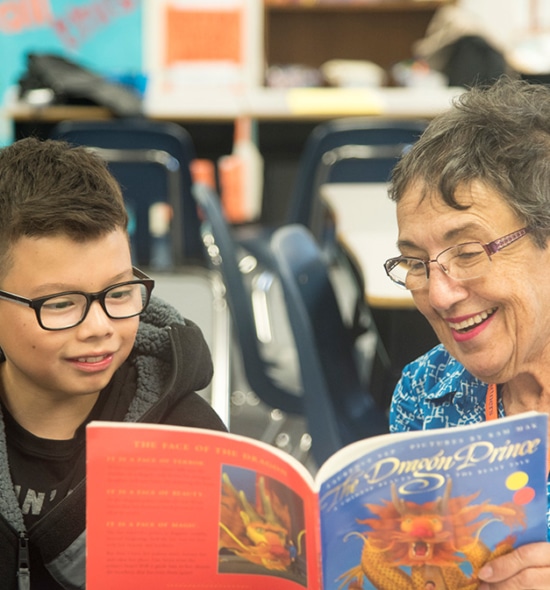 Our Grantees
From educating the youngest learners to preserving cherished wilderness areas, our grantees are working hard to create a brighter future. We are honored to be able to support their work.
Past Grants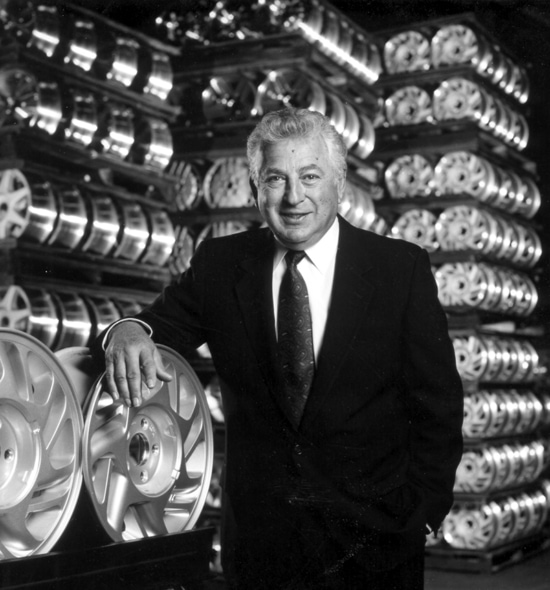 Our Story
For over two decades, the Louis L. Borick Foundation has fostered positive change through the support of nonprofits demonstrating impact, visionary leadership, and community engagement.
About